We've got you covered
Our line of products helps you with your server CL Ticket Tools
CL Ticket Tools implements a ticket support system right into your discord server with the ability to be completly whitelabled and customized to your liking.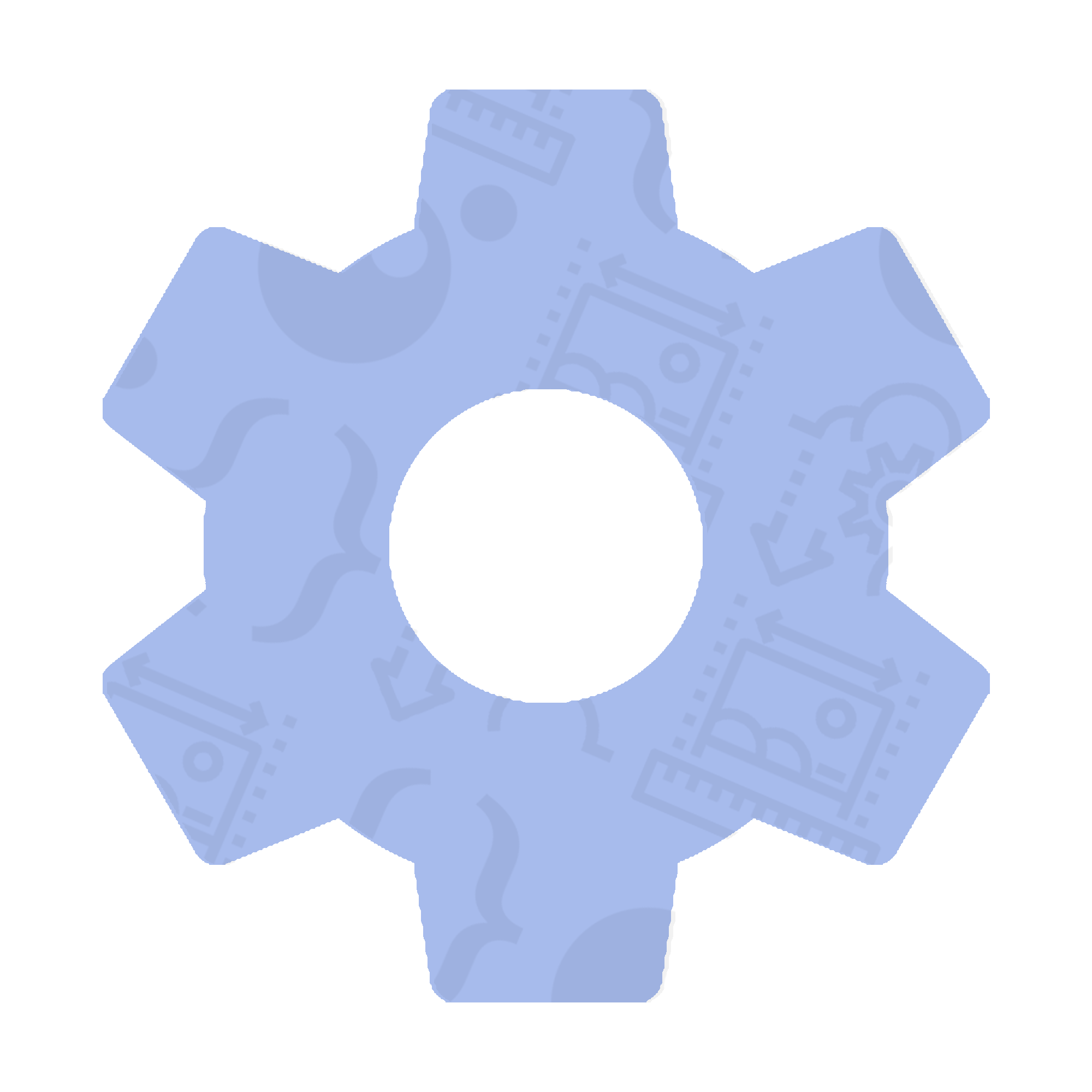 Custom Scripts
Looking to set your Server apart? Our custom scripts are expansive and highly rated by our customers.
We are currently not taking new orders.
Testemonials
What our customers say about us

Havana Roleplay
Gehen auf Wünsche ein und versuchen diese stehts bestmöglich umzusetzen
Support ist ebenfalls sehr sehr stark falls irgendetwas anders ist
als man sich das vorgestellt hatte wird dies direkt Kostenfrei überarbeitet
so das der Kunde zufrieden ist!

No Limit Crimelife
⭐️⭐️⭐️⭐️⭐️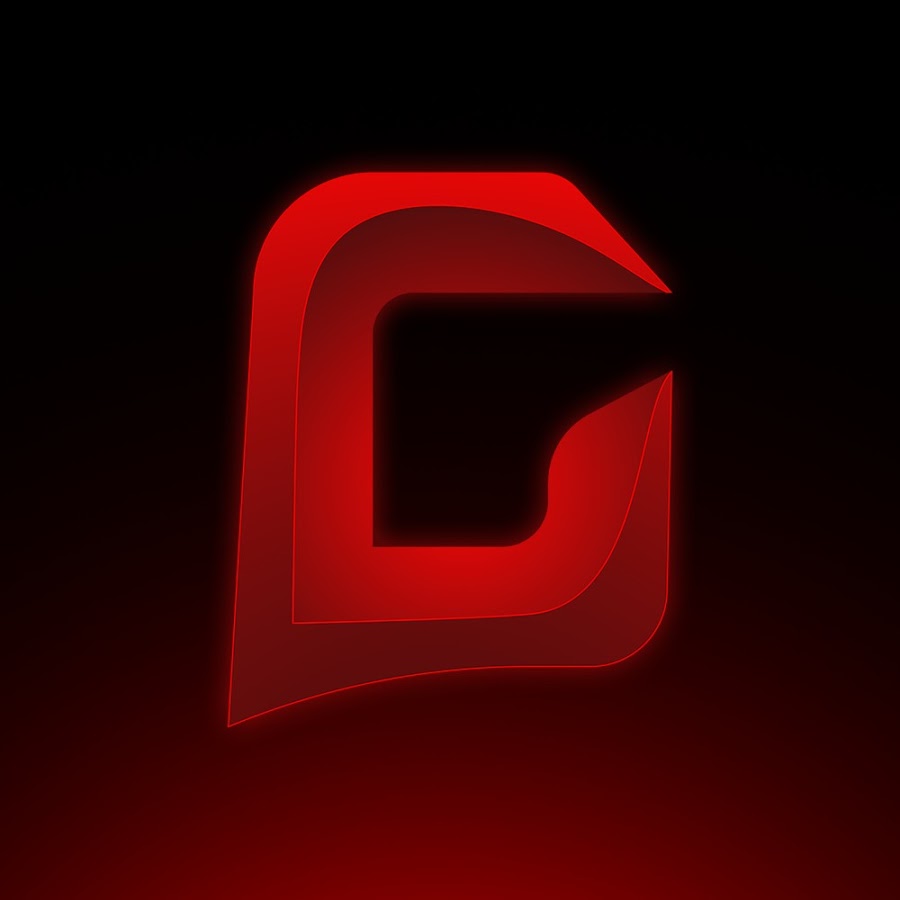 German Fast Crimelife
einfach Macher. Sehr schönen auf uns angepassten Loadingscreen bekommen ❤️
⭐ ⭐ ⭐ ⭐ ⭐

Fear-V
Einfach Super gehen auf veränderungen nach dem Eigentlichen Produkt ein und sind super nett

Ich werde hier in zukunft VIEL VIEL mehr Backends kaufen bzw. Scripts im generellen die jungs besonders
Sammy ist mir Mega Sympathisch und haben definitiv mehr Kunden bzw. von Leuten die überlegen hier was zu
kaufen eien chance verdient 100/10
Contact us
Have a question? Want to get in touch? We're here to help